https://www.youtube.com/watch?v=9od8Pt37k1s


Digital Gaming and Youth Festival
We've prepared a lineup in which the most popular influencers and celebrities will be on the most popular channels with the most interesting content. Our goal throughout this festival is for the attendees to have a pleasant time while at home, engaging with all the different and novel content where they'll find many activities such as live chats, online games, and competitions that haven't been an intricate part of what has been thrown their way digitally since the beginning of the stay at home policies.
Is there an entrance fee?
No. Just jump right in.
How do I get to the festival area?
A few steps towards your computer, phone or tablet.
Where exactly is the festival area?
It's in the coziest corner of your home.
Is it possible to bring food and drinks?
You can cook what you'd like to eat (ordering pizza also works).
Guzzle what you'd like to drink (mind the computer).
We will dominate a chunk of the
Turkish digital media airspace
and turn it into a giant festival venue.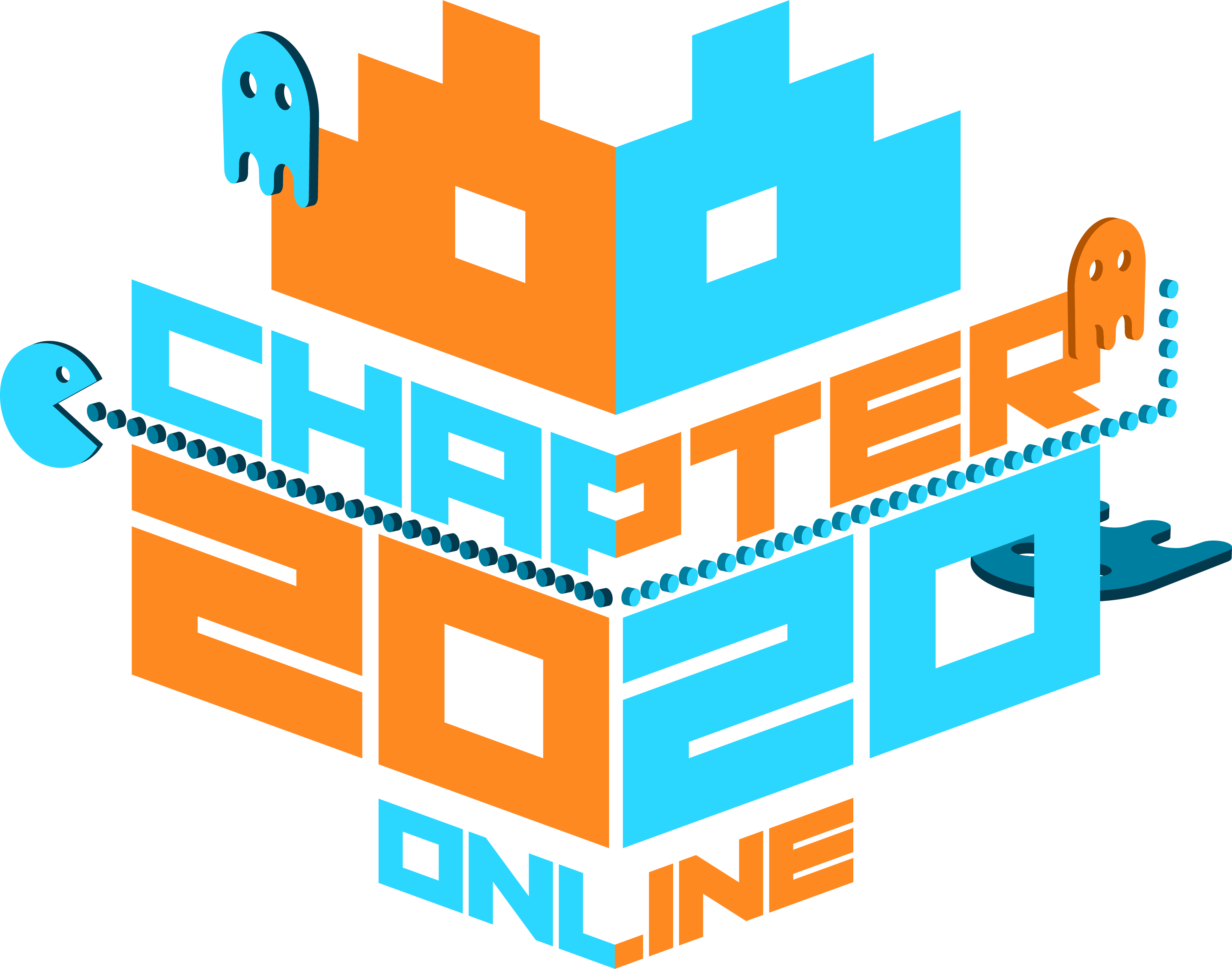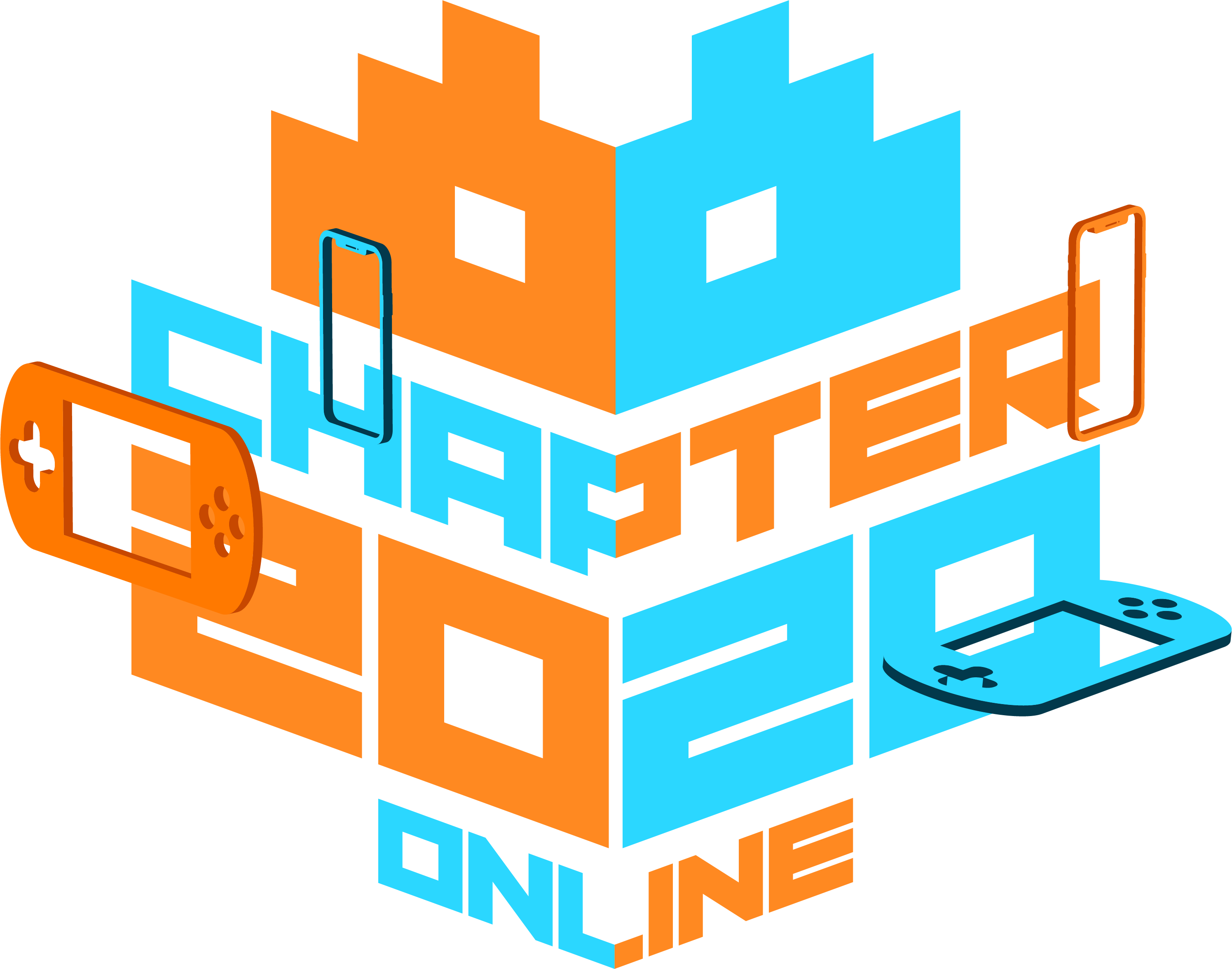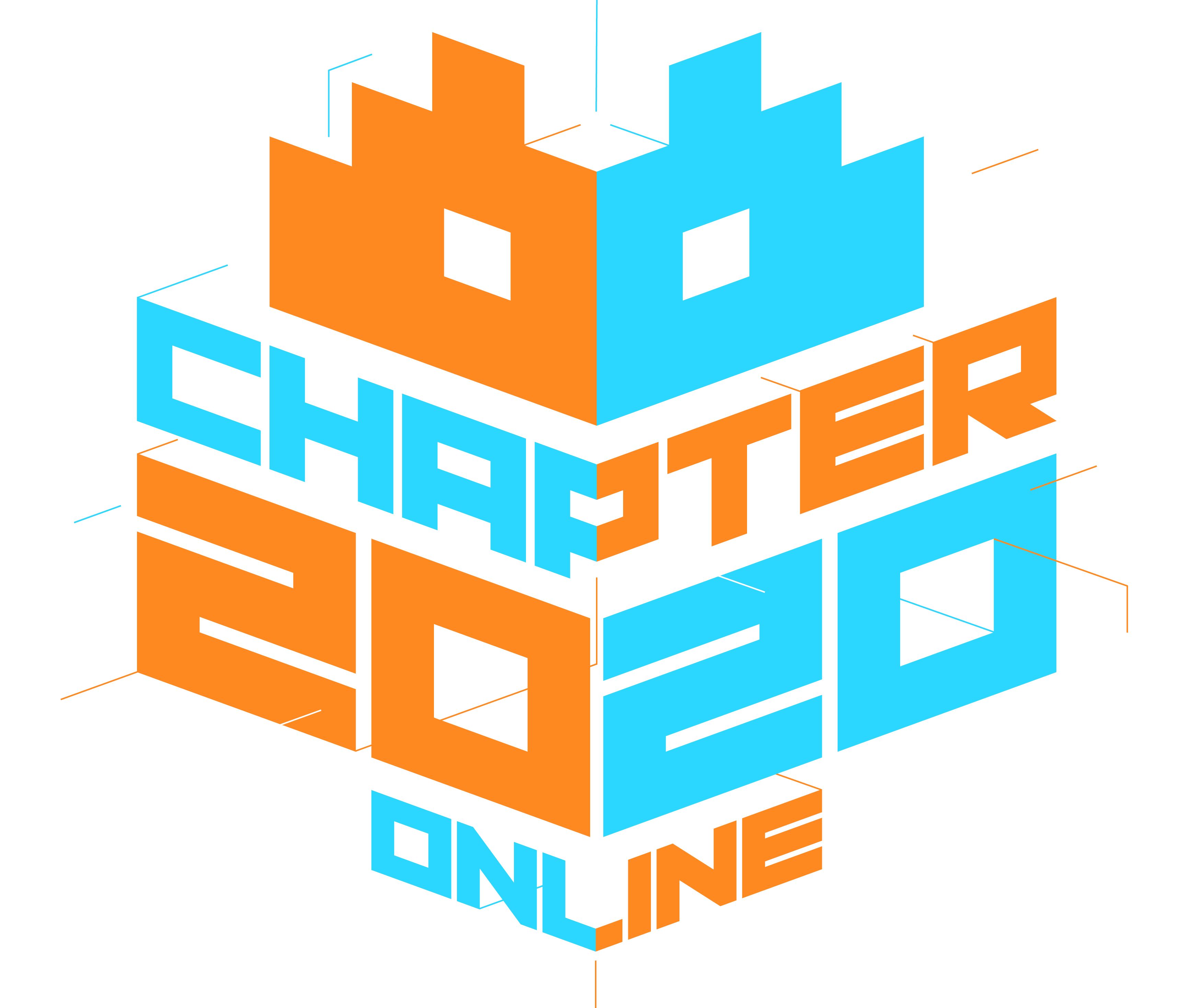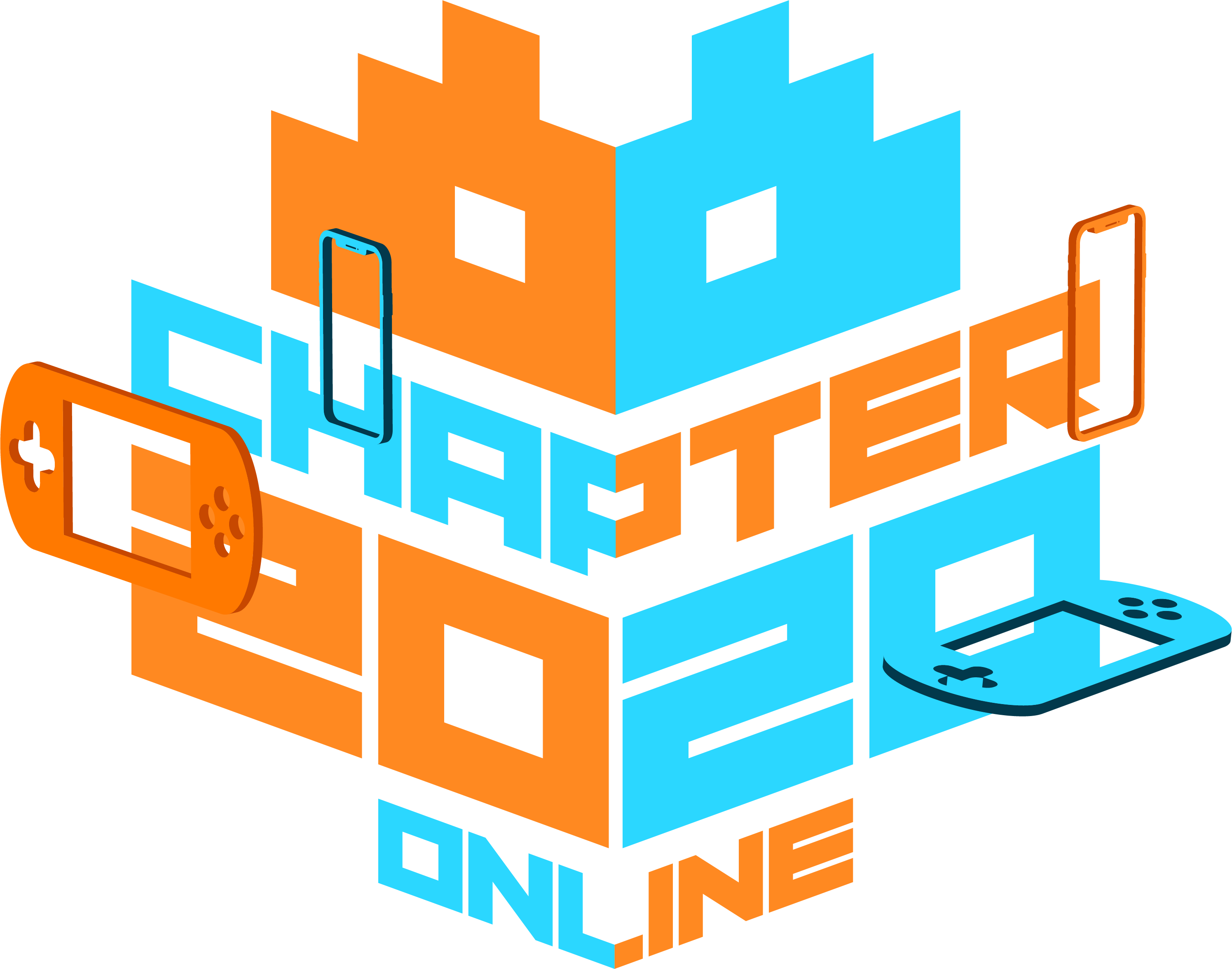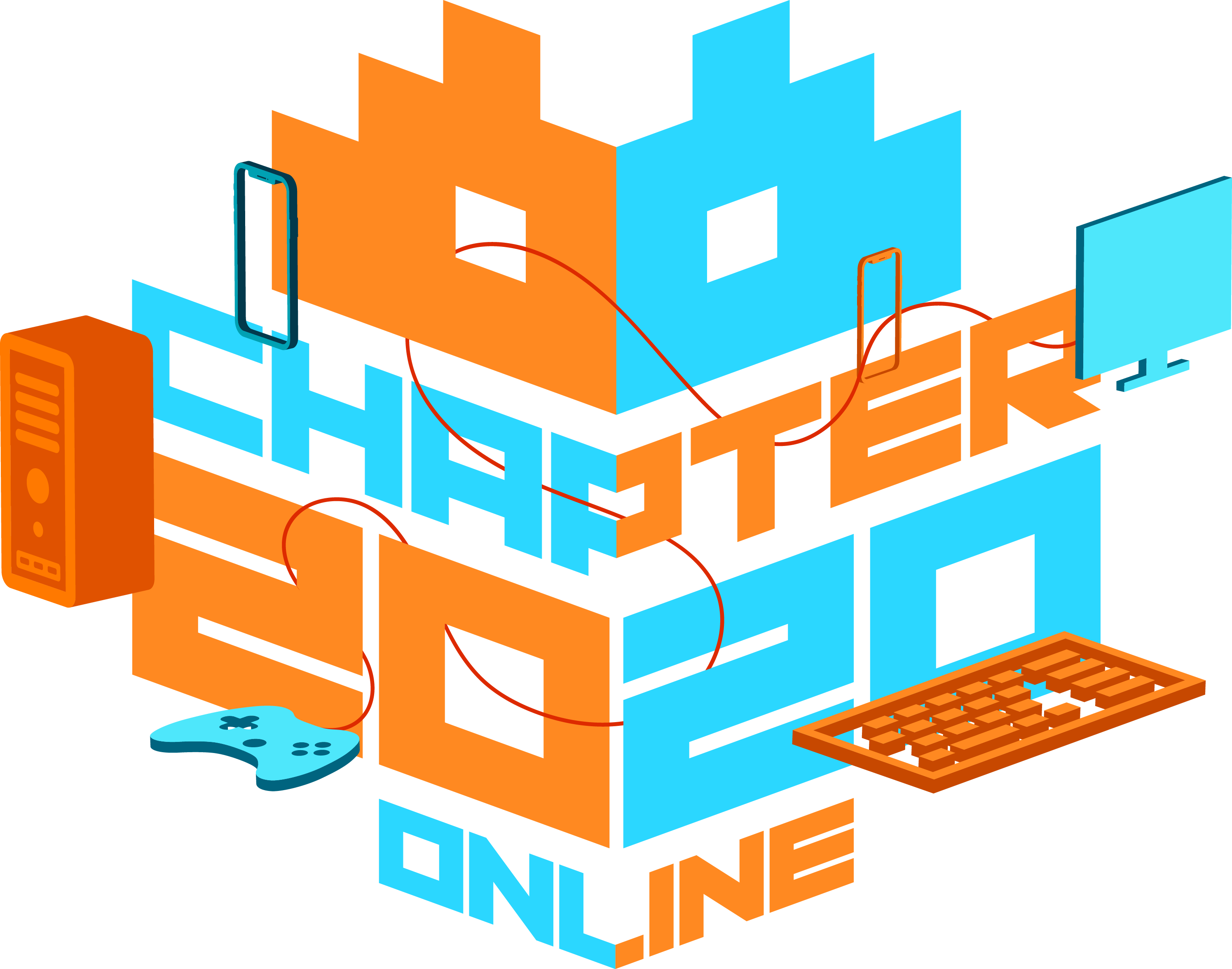 You can share your shares of Chapter 2020, which will experience different content and excitement on each channel between 29-30-31 May, with the #HerEveSığanFestival hashtag.
PAST EVENTS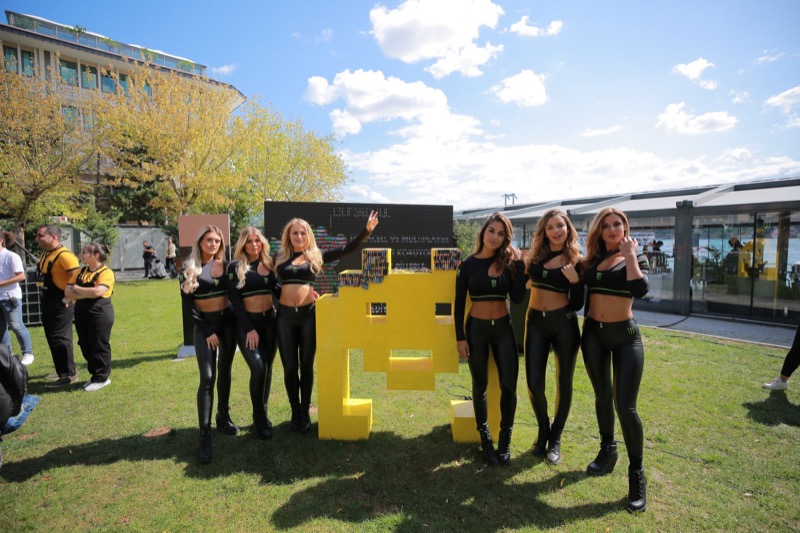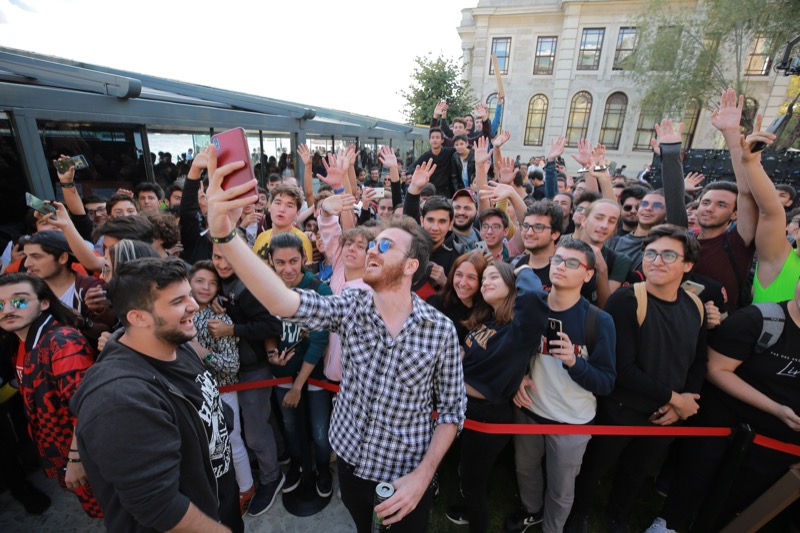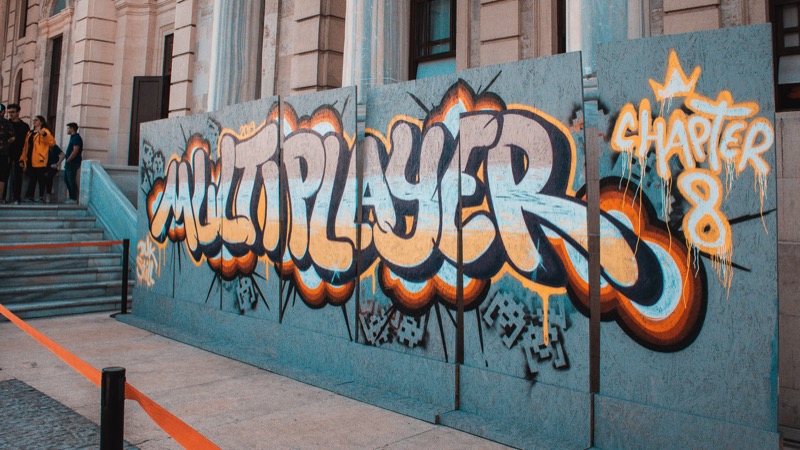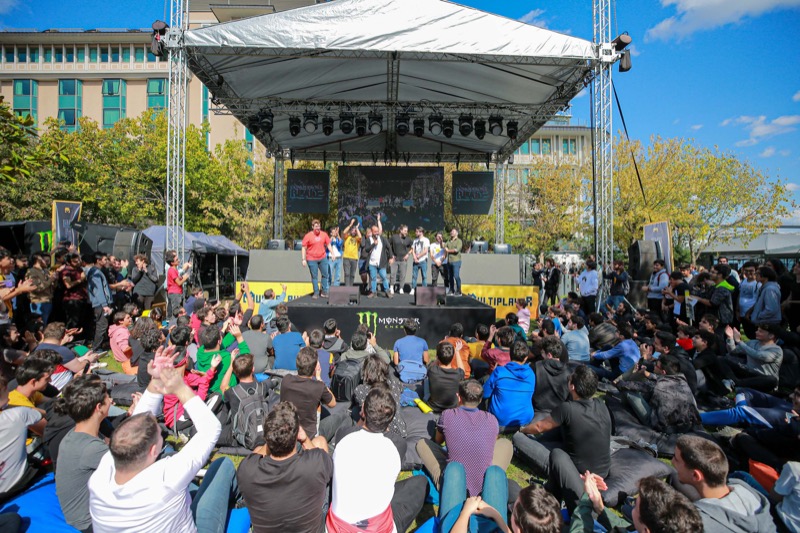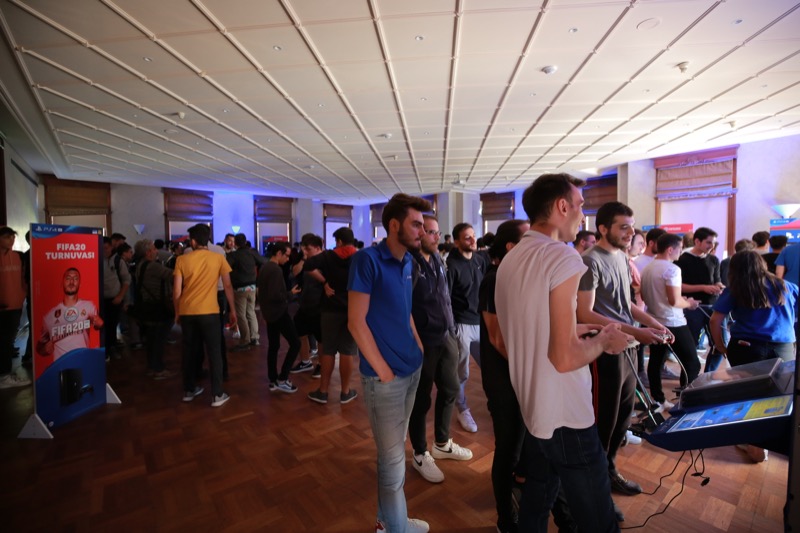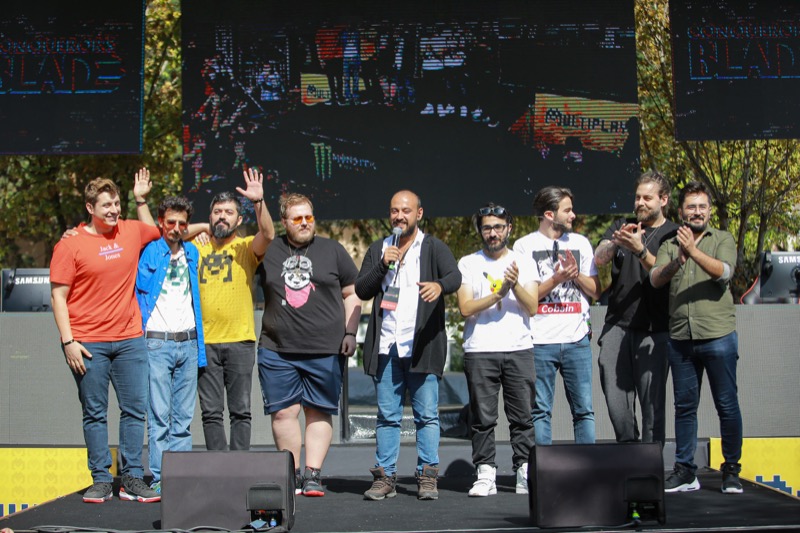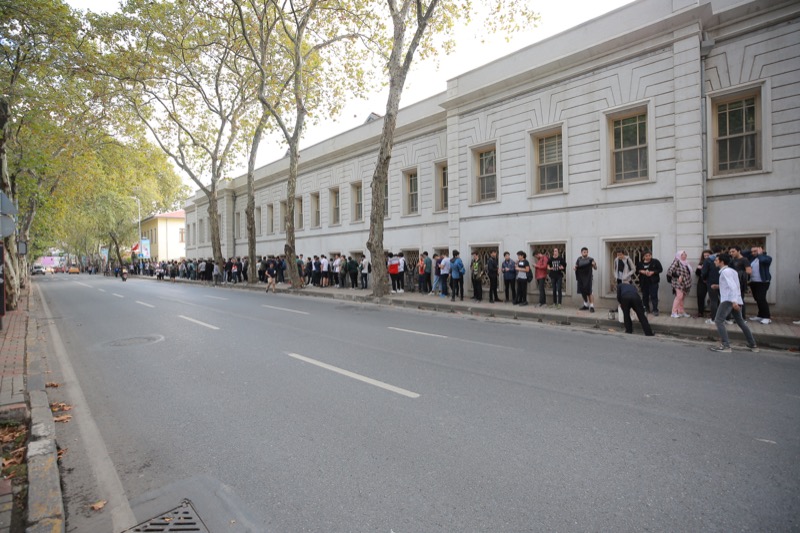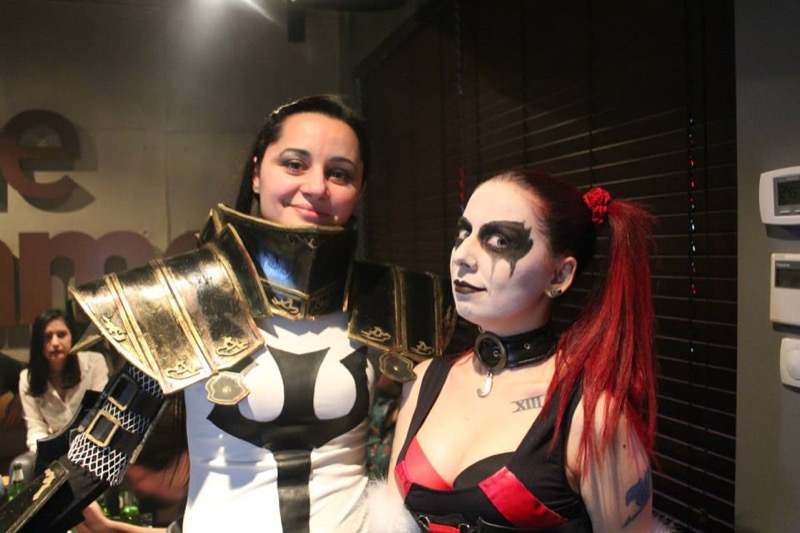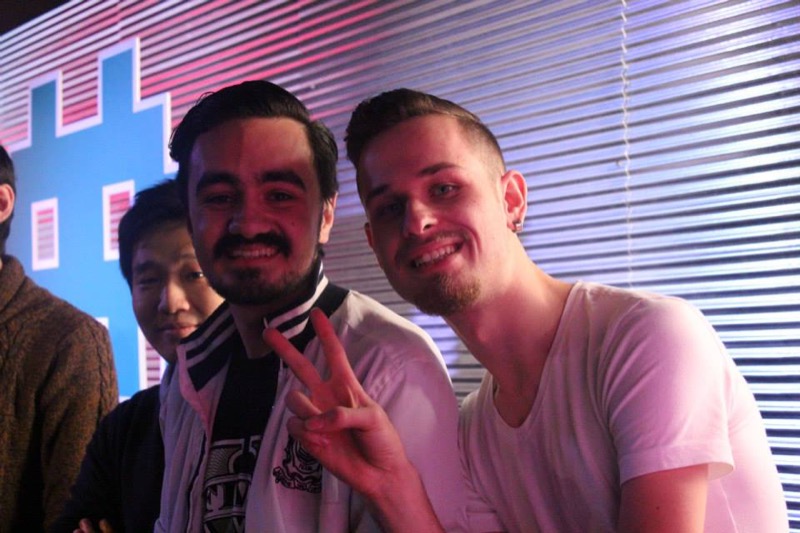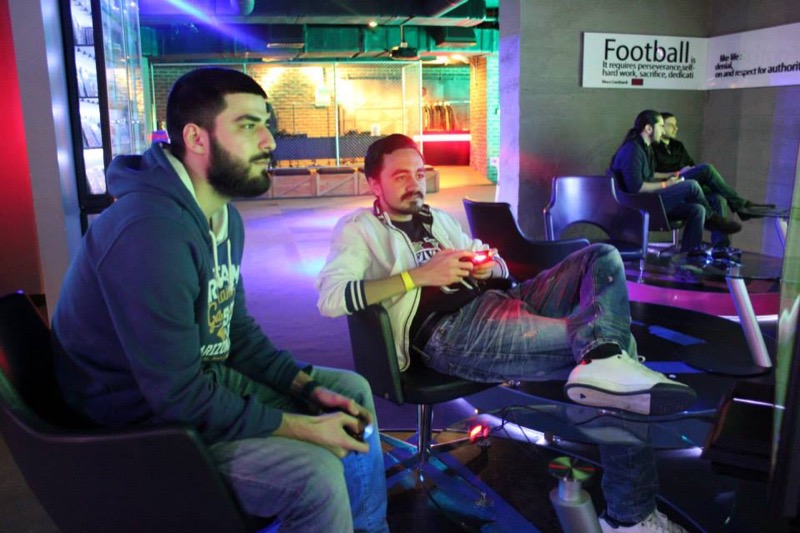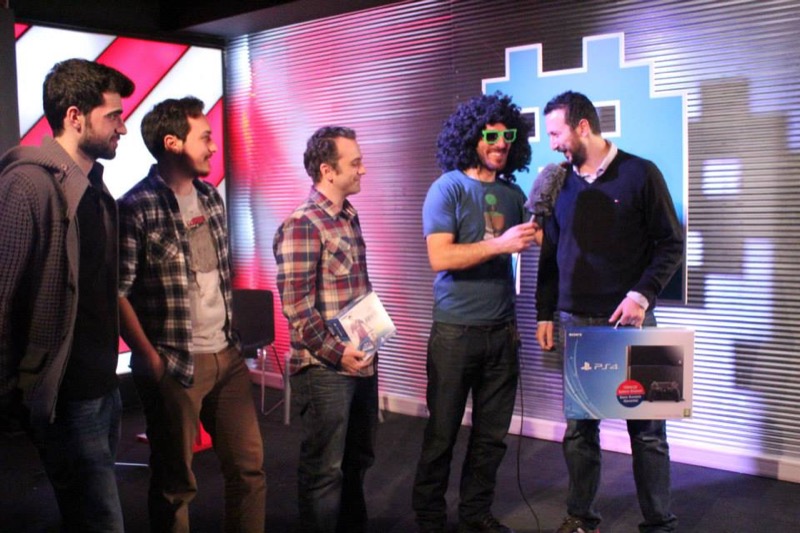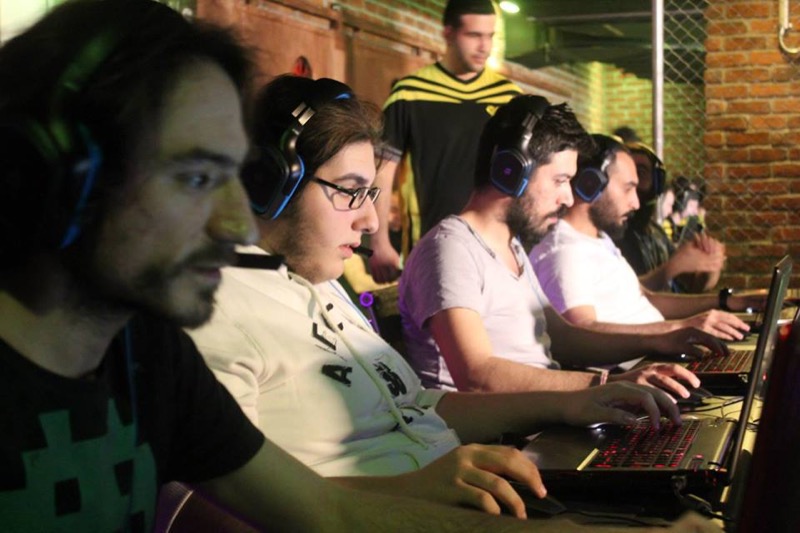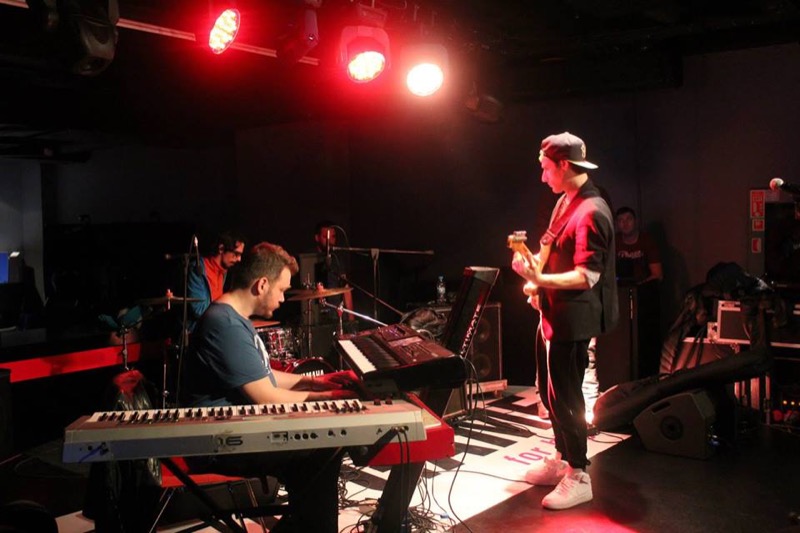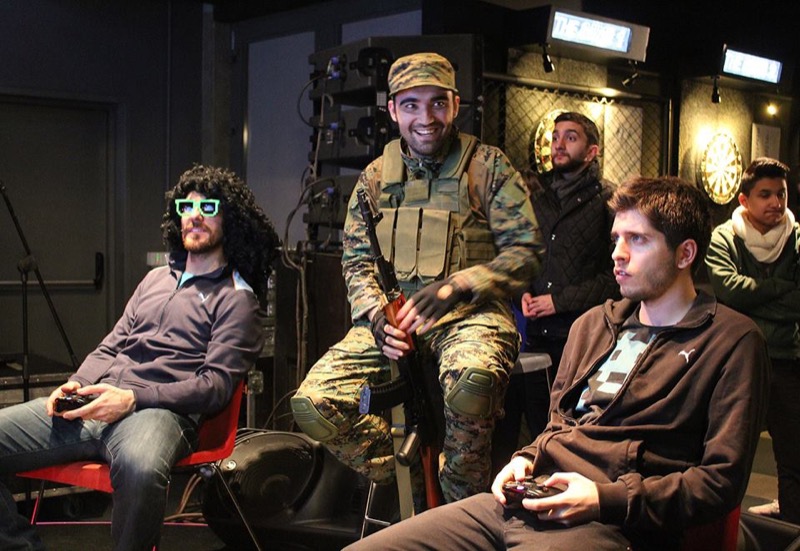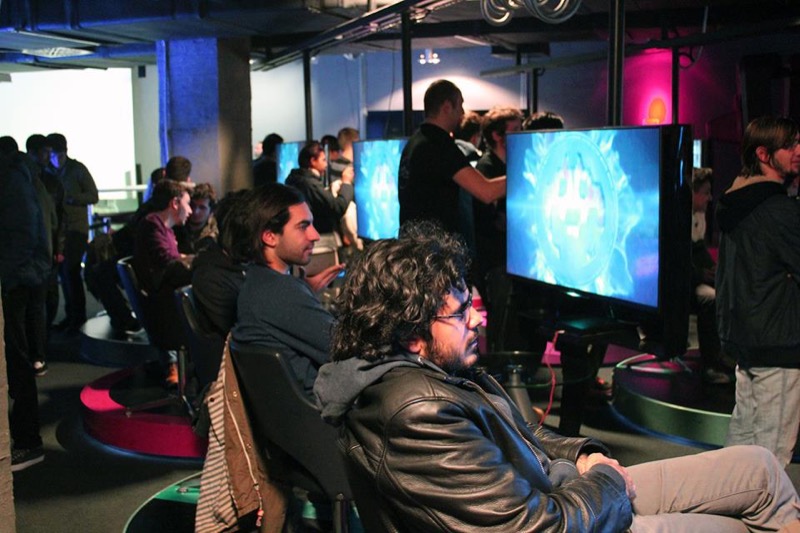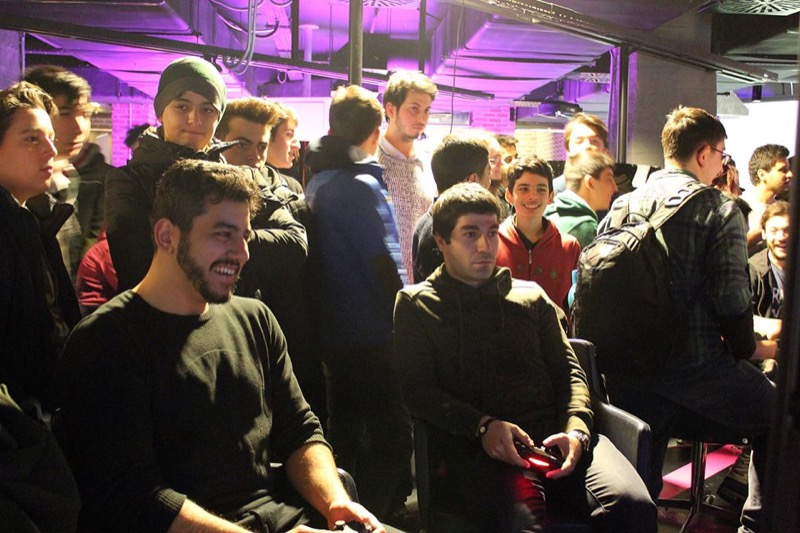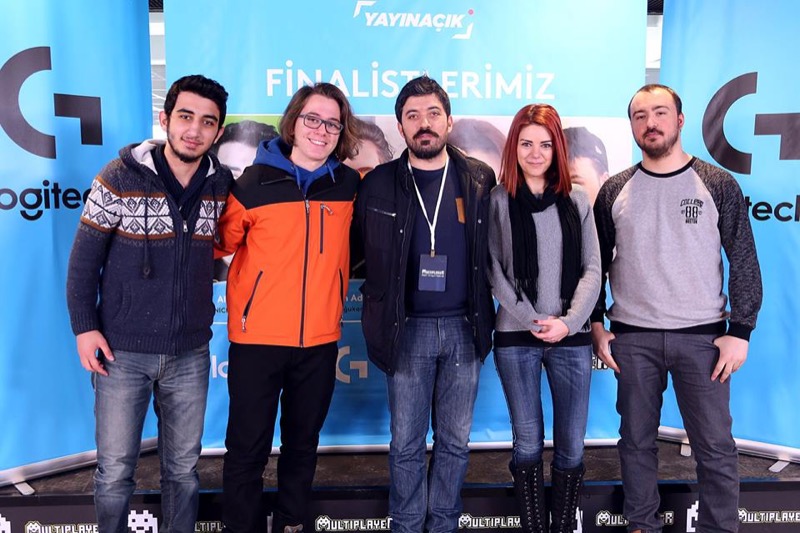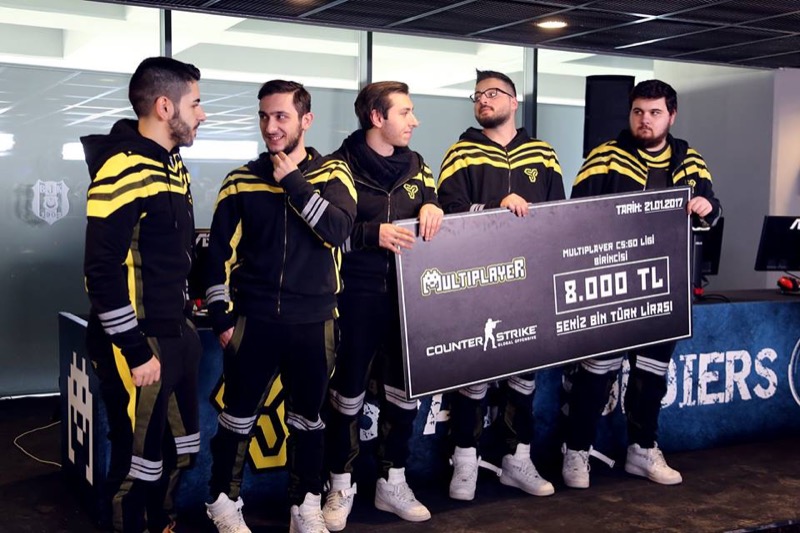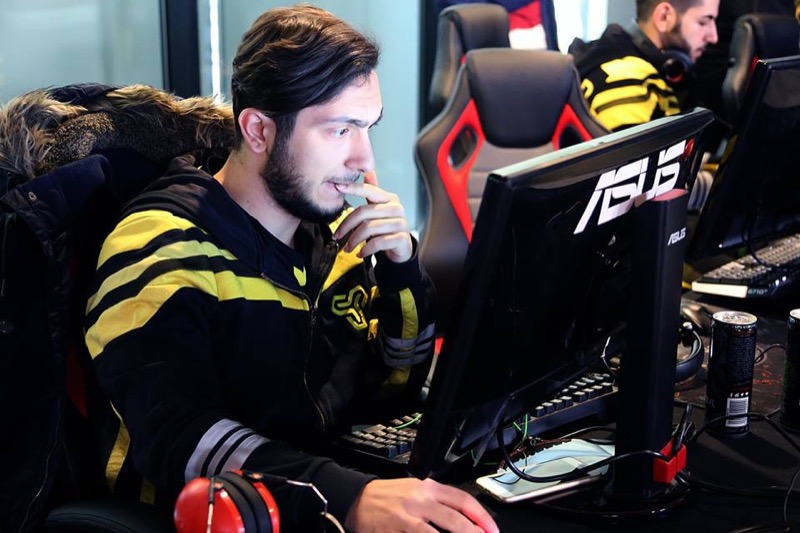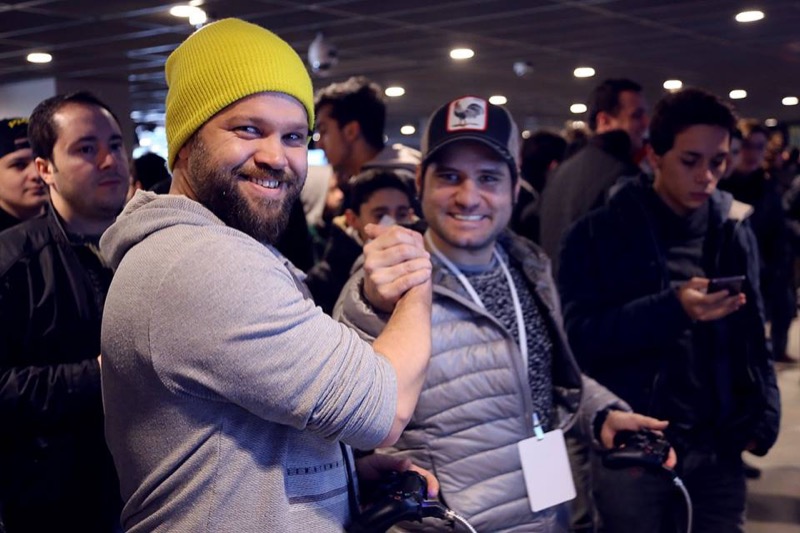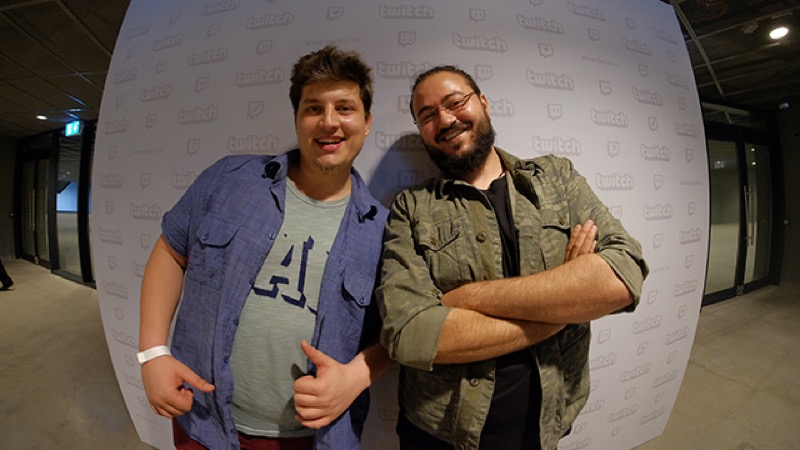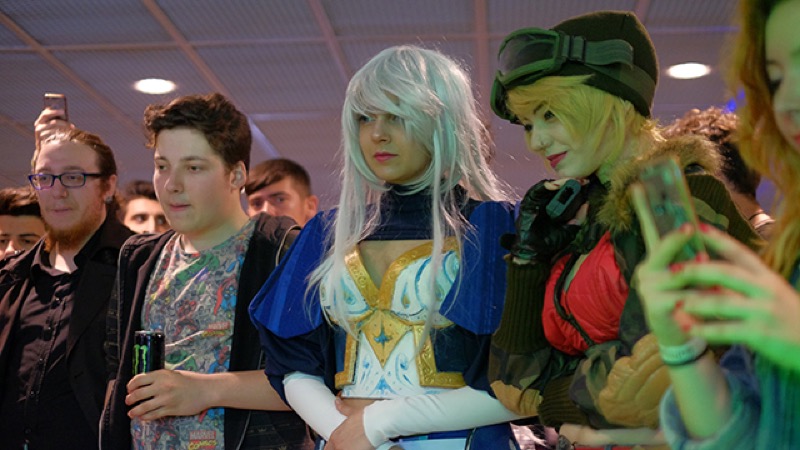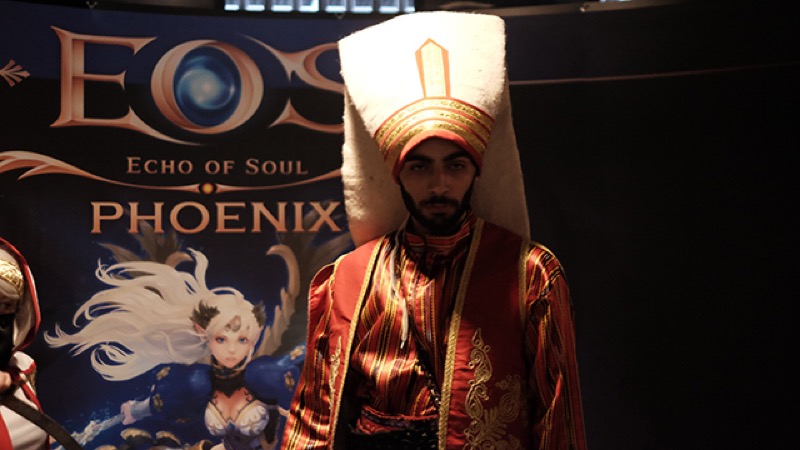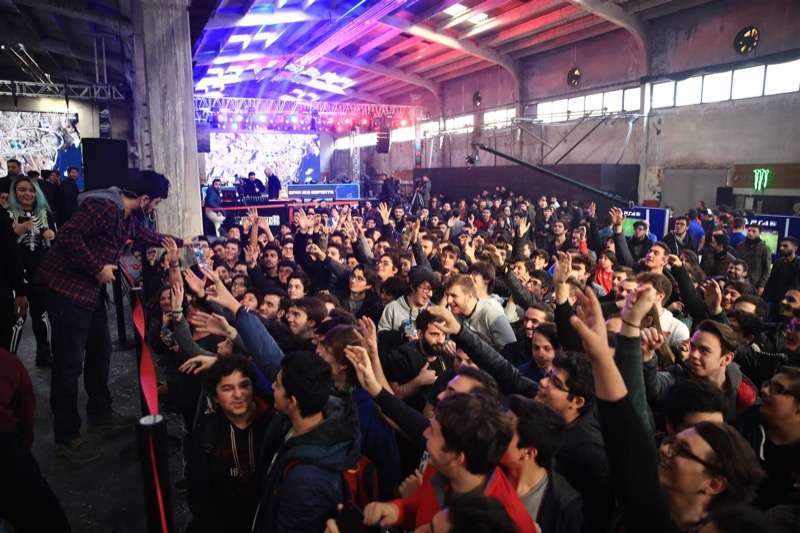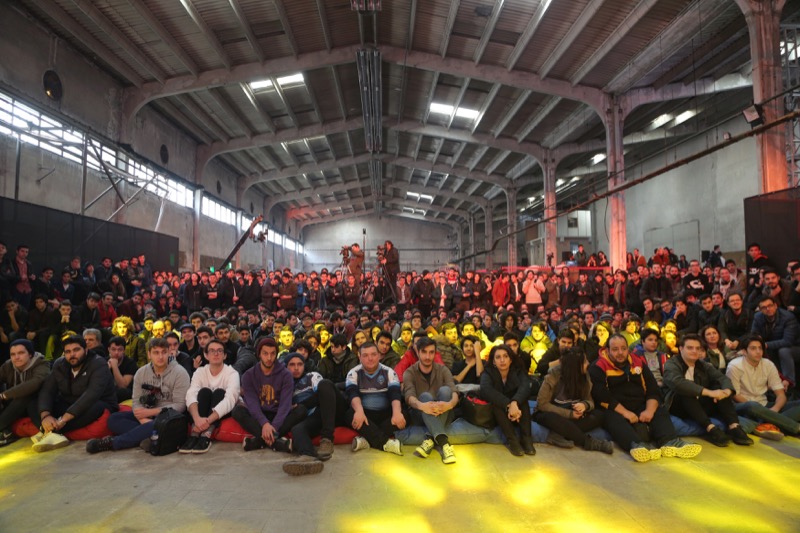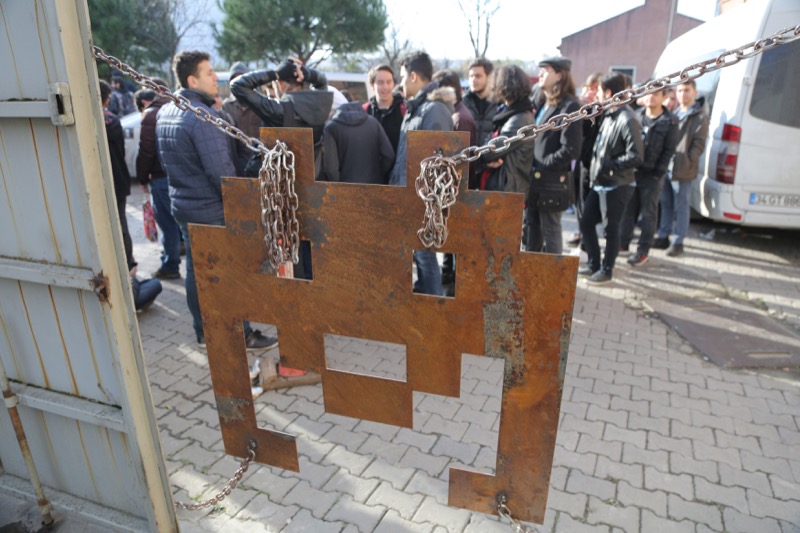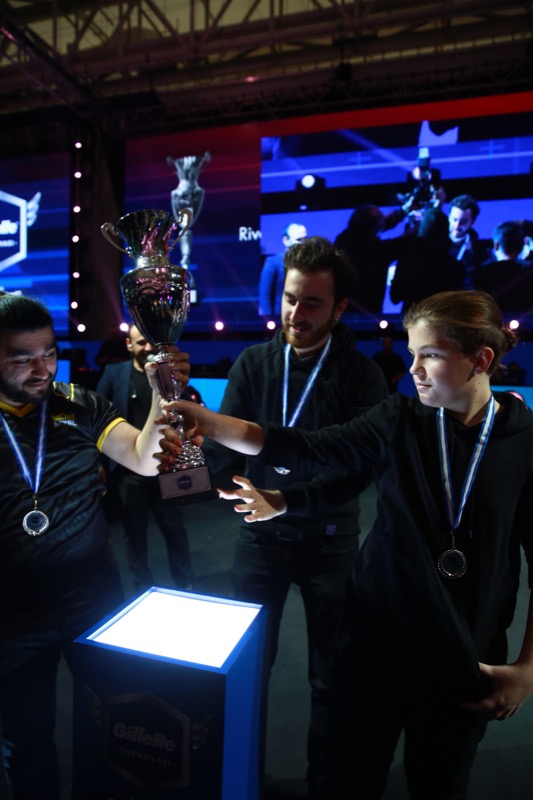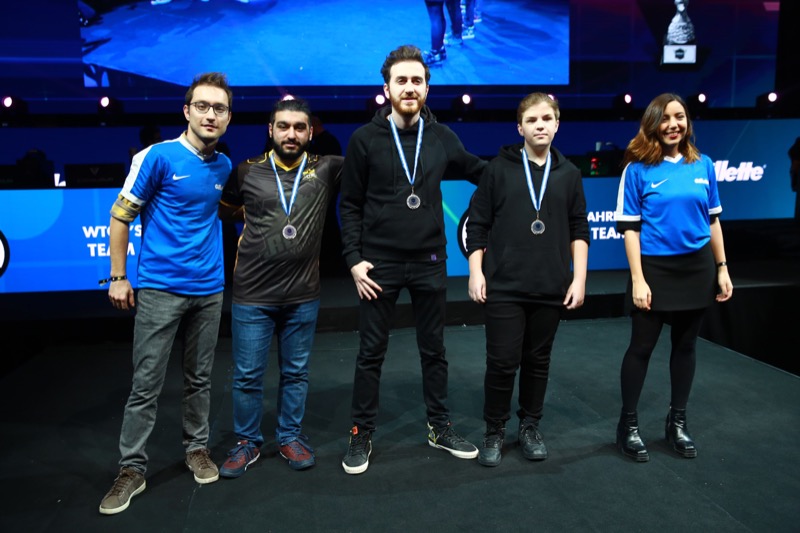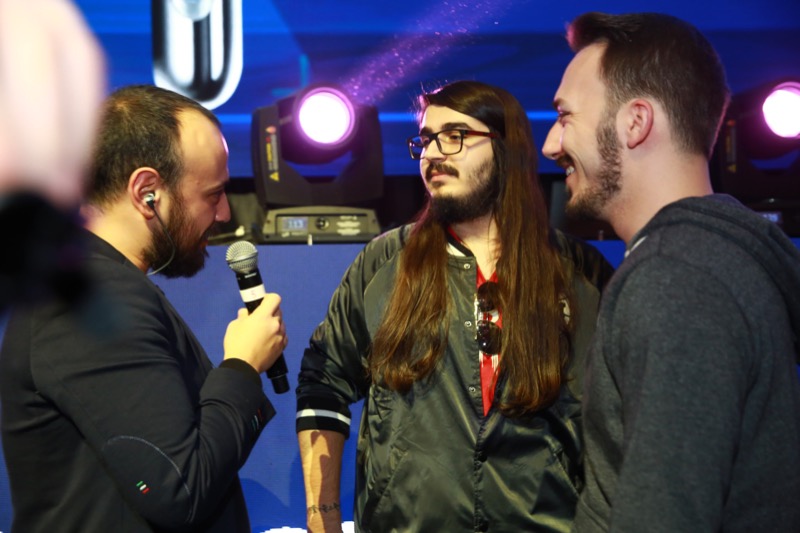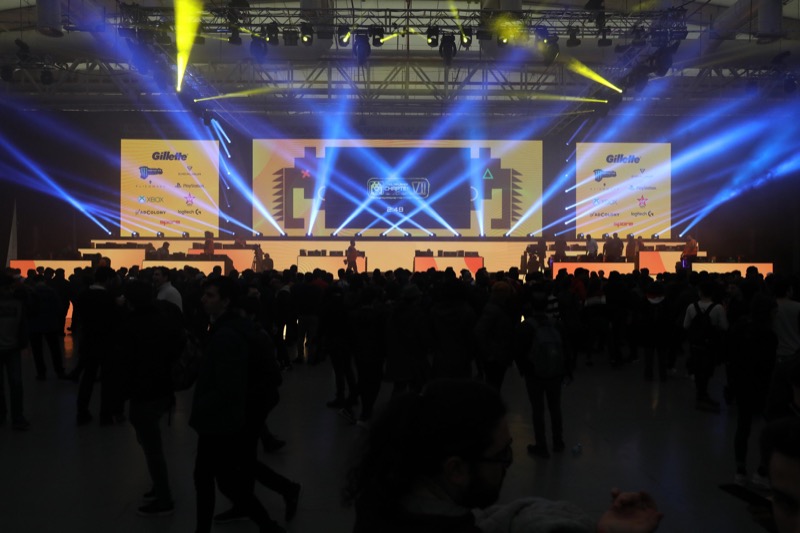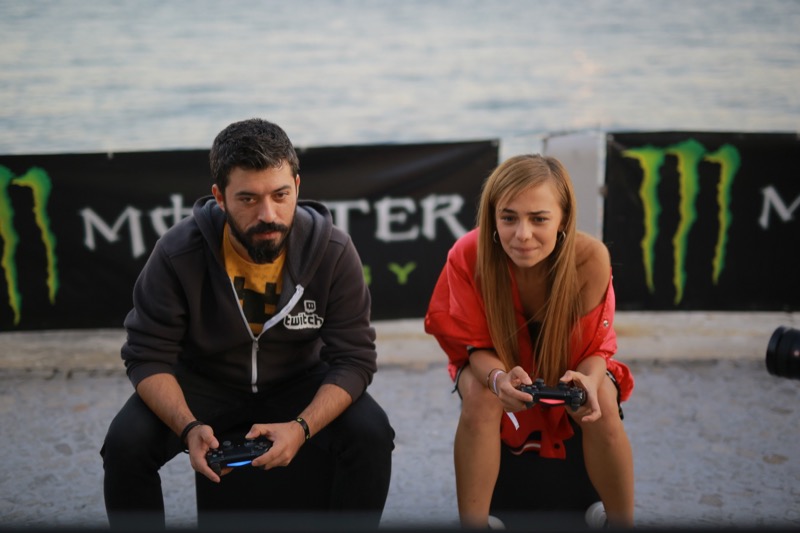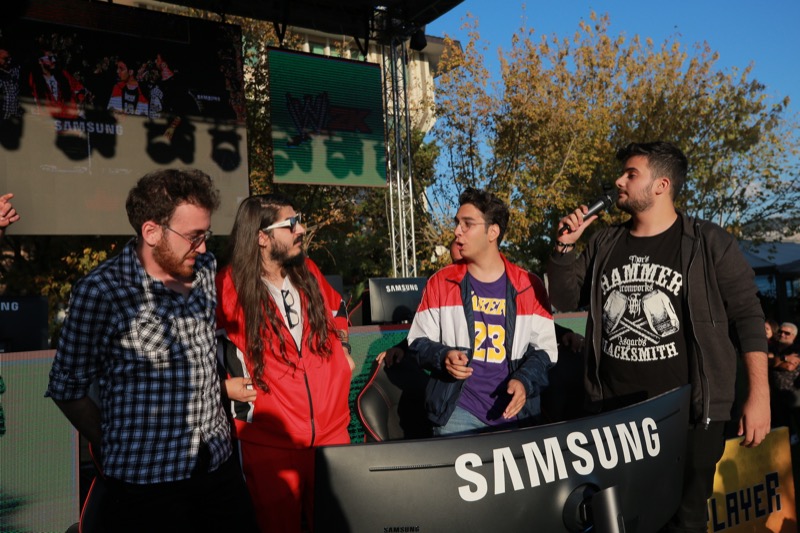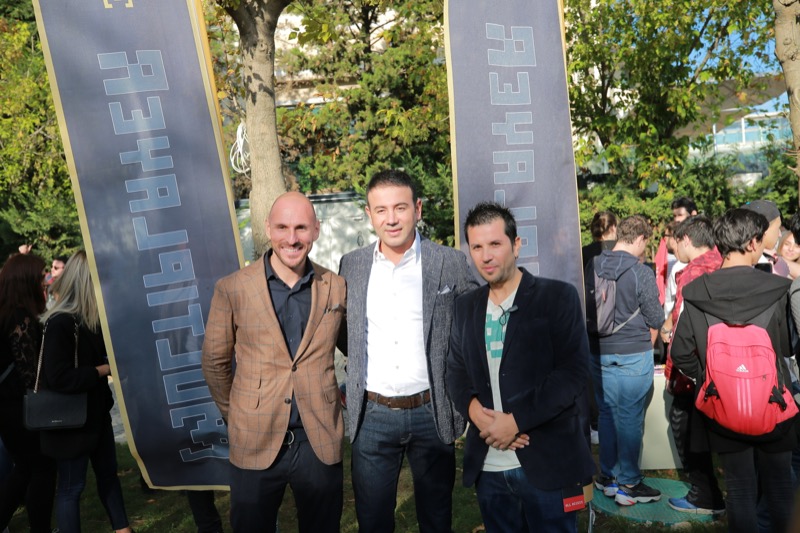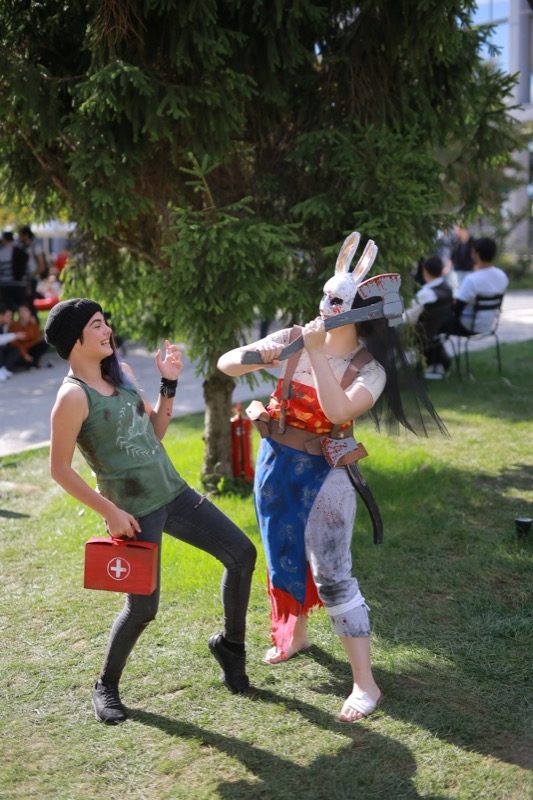 Chapter is a ''must'' experience for brands to understand and digest the esports hype.

TEZCAN GÖNÜLLÜ

Assistant Brand Manager – P&G Gillette
Chapter took the gaming festical culture a step forward with its new location and concept; enabling consumers of all ages to engage with our products and providing a platform for gamers to experience our products.

KÜBRA DEMİR

Product Manager – Samsung
I have personally witnessed the meticulously designed festival area and the joyful content which was enjoyed by brilliant young people. I wish Chapter continues to grow…

RIZA AKPOLAT

Mayor of Beşiktaş Municipality